Circular Denim Collections : circular denim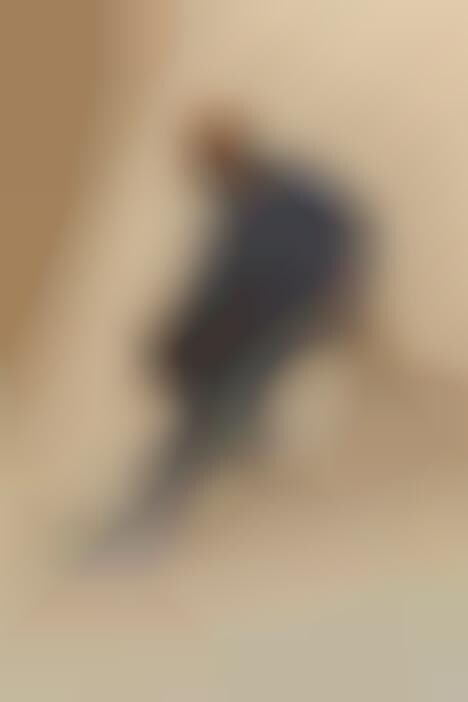 With the Ellen MacArthur Foundation, H&M is introducing a circular denim collection for men inspired by natural simplicity. The collection shares three jean styles, two jackets, an overshirt, a tote bag and a bucket hat, all of which are designed to rethink the way denim is designed and processed.
The pieces are made with a mix of organic cotton, up to 35% recycled cotton from post-consumer waste and dyes that reduce water waste and energy consumption. To support sustainability and the future of circular fashion, the designs incorporate Tencel threads so that the garments and accessories can easily be recycled at the end of their usable life. While the styles adhere to the Jeans Redesign guideline, they also follow the Screened Chemistry method and avoid the use of conventional plating on metal trims.
Image Credit: H&M