Down-Insulated Crew Neck Sweaters : Down Insulated Sweater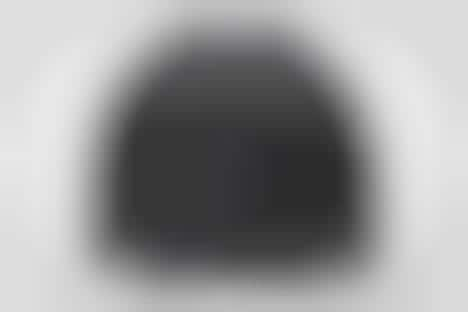 The Holden Down Insulated Sweater is a truly winter-ready garment for wearers who are looking for a way to enhance their wardrobe with a touch of additional warmth. The sweater comes in one of three color options and is characterized by its responsibly-sourced 750-fill down insulation that will promise to deliver enhanced warmth and comfort throughout the season. The insulation is housed in a front compartment that is positioned in the middle of textured wool crinkle fleece that has been crafted in Japan.
The Holden Down Insulated Sweater features a side zipper to make it easier to put on and take off, while a water-repellent finish that is PFOA-free will help to shield the wearer from rain or snow.