Durable Weatherproof Sweatpants : 100 year sweatpants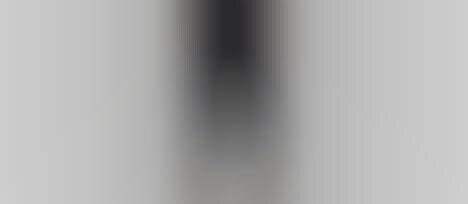 Vollebak's 100 Year Sweatpants are made using the same technology as the popular 100 Year Hoodie and the brand's first sweatpants are touted as "the toughest sweatpants ever made." Although engineered to withstand abrasion, wind, fire, water and the cold, the sweatpants look and feel like a normal pair of sweatpants so that comfort is not compromised.
The durable sweatpants boast a fireproof outer shell, a water repellent and windproof membrane, plus engineered fleece so that what comes into direct contact with skin is as soft and comfortable as possible.
Some of the other details include four-way stretch, large front and back pockets, and a drawcord waist. True to their name, the sweatpants are designed to last the rest of a user's life.
Image Credit: Vollebak