Fire & Courage Maker Shirt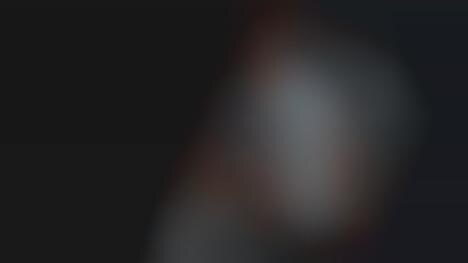 The Fire & Courage Maker Shirt is an ultra-durable clothing option for consumers who are looking for a way to stay comfortable and supported without having to rely on other styles on the market. The T-shirt is characterized by more than 20 features thanks to its technical fabric that will resist stains, water, wrinkles, UV damage and much more. This will help to keep the shirt feeling comfortable and fresh, even when being worn for extended periods.
The Fire & Courage Maker Shirt is perfect for athletes and travelers alike who are in need of garments that can keep up with their daily lifestyle. The shirts are also paired with four-way stretch and reinforced seams that will keep them functional for years.