Functional Rugged Apparel : Comfortable Apparel for Men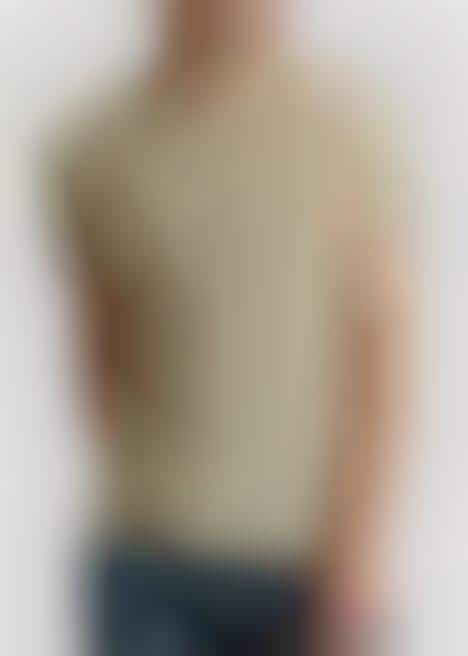 DU/ER, the apparel brand that combines fashion and function founded by Gary Lenett and Abid Haffez in 2013, offers a range of versatile and comfortable apparel for men. Some standouts from the brand include the No Sweat Jogger, the Only Tee, and the Live Lite Pant Slim.
The No Sweat Jogger, as its name might suggest, is a breathable pant option that offers the comfort and stretch of sweatpants but with an elevated, office-approved aesthetic. The Only Tee, on the other hand, boasts a modern fit with a bound neckline for a sophisticated and high-end tee that features performance capabilities. Lastly, the Live Lite Pant Slim are made from an ultra-lightweight fabric that offers maximum stretch for maximum comfort.
The entire DU/ER range is available to purchase online and in stores.
Image Credit: DU/ER