Hybrid Mid-Season Boots : SeaVees Mammoth Boot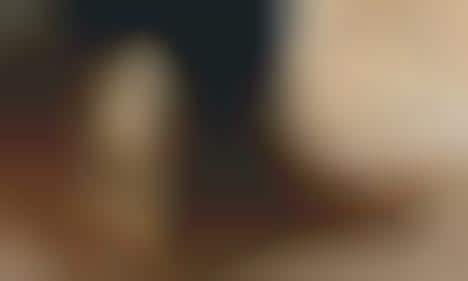 The SeaVees Mammoth Boot is a fall-ready casual footwear style that is focused on delivering exceptional comfort and agility for wearers braving colder climates. The boots have a water-resistant construction that is achieved using natural leather in the upper along with natural rubber for the treaded outsole. The boots feature an ultra-soft fleece construction that is further supported by a cushy foam footbed to help stave off fatigue when worn for extended periods.
The SeaVees Mammoth Boot is something of a hybrid footwear design that is something of a cross between Duck and Chukka boots to make them the perfect in-between style for the time period between autumn and winter. The shoes are perfect for delivering exceptional comfort and protection, which could keep them in rotation throughout the cold weather months.