Reigning Champ x Polartec collection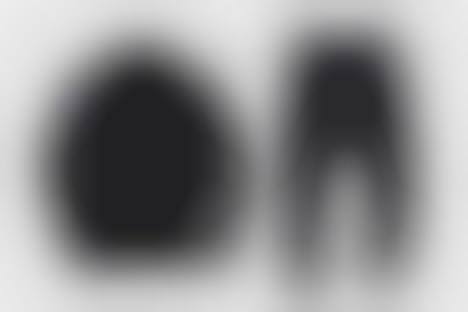 Continuing athletic training through the winter is no easy feat given the change in the weather conditions, which is something the Reigning Champ x Polartec collection aims to make a little easier on an athlete. The collection includes a range of styles that are all made with advanced technology in order to keep wearers warm, while also helping to dissipate excess heat to prevent sweat buildup. This is thanks to Power Stretch, Thermal Pro, Power Wool and Power Dry technologies that are used across the various athleisure garments to keep casual or athletic individuals feeling supported.
The Reigning Champ x Polartec collection is available now for purchase with styles starting at $80 for trainers to pick up in anticipation of colder temperatures.