Slip-On Weatherproof Boots : All-Weather Chore Boot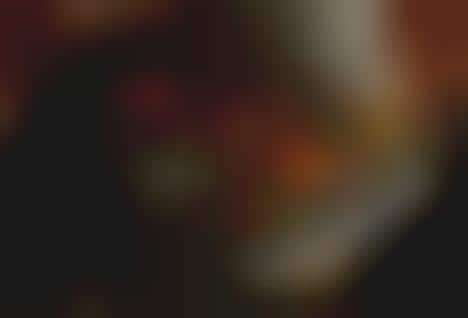 The Huckberry All-Weather Chore Boot is a hybrid footwear option for wearers who are seeking out a better option for wear during the winter months or in the rain to help them in their bid to get things done in exterior spaces. The boots are built with a rugged construction that is characterized by its 100% waterproof design and ability to easily withstand whatever the natural environment can throw at them. The footwear delivers a sneaker-like comfort that is further enhanced with a slip-on construction that will make them great for throwing on before heading out in the rain, a snowstorm or after things have calmed down.
The Huckberry All-Weather Chore Boot is paired with Vibram soles for added support and additional traction for a better grip.