Smart-Casual Luxury Menswear : modern tailoring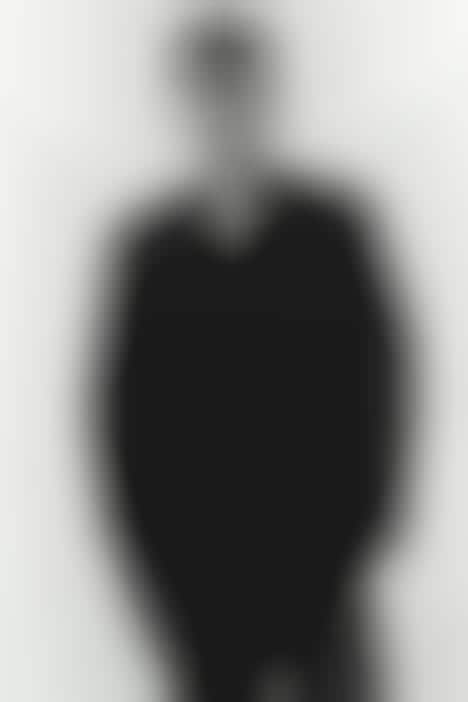 Kim Jones' Dior Men's line recently unveiled the captivating Modern Tailoring collection for the season, referencing the brand's formal aesthetic from a contemporary perspective. The pieces are served as a uniform as it presents itself in three distinct looks for the season.
It starts with a double-breasted jacket, followed by a workwear-inspired design, and then a Harrington jacket — all of these are respectively styled with pants. The first jacket is structured and comes off as a formal piece at first glance. At a closer look, the strap and branded pin on the lapel adds a sense of street culture spirit. Notably, all three jackets are made with a matte black CD pin, which is inspired by the Bar suit, one of the house's most iconic pieces.
Image Credit: Brett Lloyd