Supportive 2-in-1 Athletic Shorts : Kinetic Train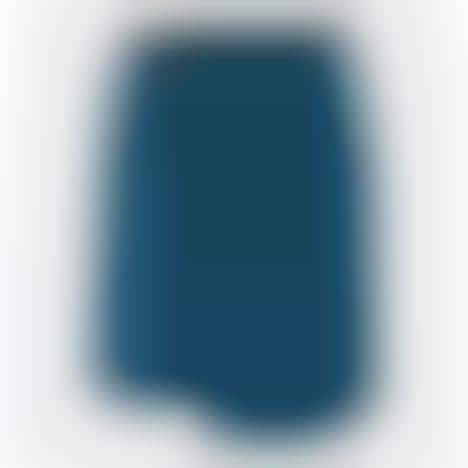 Vancouver-based premium men's underwear company SAXX offers a range of supportive shorts that make up its 2N1 collection, which includes its 'Kinetic Train' design.
The shorts are available in five versatile colorways, including gray, and varying shades of blue and black. All of the shorts boast a semi-compression liner to hug the body without causing any restriction. The Kinetic Train designs also include SAXX's Ballpark Pouch, Three-D Fit, and Flat Out Seams, providing long-lasting support and comfort. Zippered pockets complement the style, ensuring valuables like keys and cards don't get lost during workouts.
With their simple design and supportive construction, the Kinetic Train shorts are well-suited to intensive cardio workouts and weightlifting sessions, and also make for comfortable casualwear.
Image Credit: SAXX