Sweatpants-Like Khakis : Birddogs pants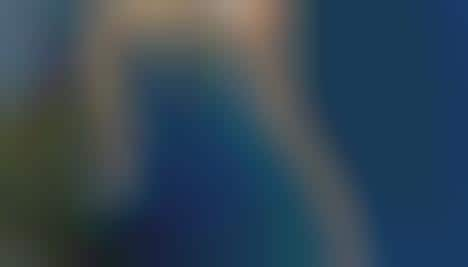 These Birddogs pants are a premium garment option for consumers who are looking for a way to look their best, while also increasing their comfort on a daily basis. The pants are achieved with a high-quality fabric that is structured yet highly flexible, which will have them look like a pair of dress pants but stretch and perform like sweatpants. The pants can be ordered with built-in underwear to further enhance their comfort and also make them great for travel or post-workout wear.
The Birddogs pants are part of the continued shift towards everyday relaxed fashions as more consumers seek out ways to maintain their comfort, while also maintaining a professional look that is well-suited to a multitude of scenarios.