Versatile Merino Base Layers : base layers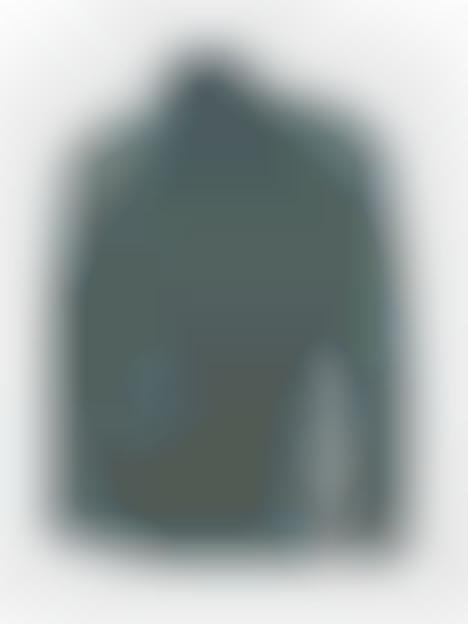 SAXX, the Vancouver-based men's underwear label, has expanded its selection of base layers in time for the cold weather ahead with the introduction of its 'Quest' and 'Viewfinder' collections.
The pieces that comprise the Quest collection function as lightweight layers that feature pin dot mesh, which allows the merino wool material to quickly dry and efficiently wick away moisture—making for great year-round pieces that provide support and comfort. The Viewfinder pieces are SAXX's midweight base layers, and are made from a sustainable blend of merino wool and recycled polyester. The soft material provides extra defense against the elements, and can be worn under everyday clothes, or used for winter workouts and outdoor sports.
SAXX's base layers are available for purchase through its web store, where the different prints and styles can be mixed and matched.
Image Credit: SAXX